Customers are able to return our products within 30 days of purchase for any reason if the item is in new condition with all of the original packing materials. If you decide you wish to return our product, we offer $8 Flat-Rate Return Shipping without any restocking fee (as long as the item is returned in brand new condition). If the product has any manufacturing defect(s), we can simply replace it or provide a prepaid return label for a full refund upon request.
How simple is our return/refund policy?

 
1. Contact our customer service department at click@wondersip.com to obtain return authorization.
2. Once our Customer Care Associate has verified that your return abides by our return policy, we will send you a prepaid return shipping label 
3. Simply print out the return label, place it onto the original shipping package and drop it off at the shipping location.
4. We will issue a refund minus the $8 Flat-Rate Return Shipping within 2 business days upon receipt of the return.
*Please note: It is not mandatory to use our prepaid shipping label if you decide to use your own carrier.
Exceptions: 
We only offer our $8 Flat-Rate Return Shipping for US customers.
If any returned item we receive has obviously been used and/or does not abide by our return policy, we will charge up to 50% restocking fee of the product's purchase price and 100% of the return shipping costs may be deducted from your refund. 
If you receive any order with defective or missing parts, please contact us at click@wonderfoldwagon.com.
The Blog
This is why WonderSip Straws are the cleanest reusable straws you will ever use!

As many of you WonderSip Straw owners know, the WonderSip Straw is super easy to clean! With the...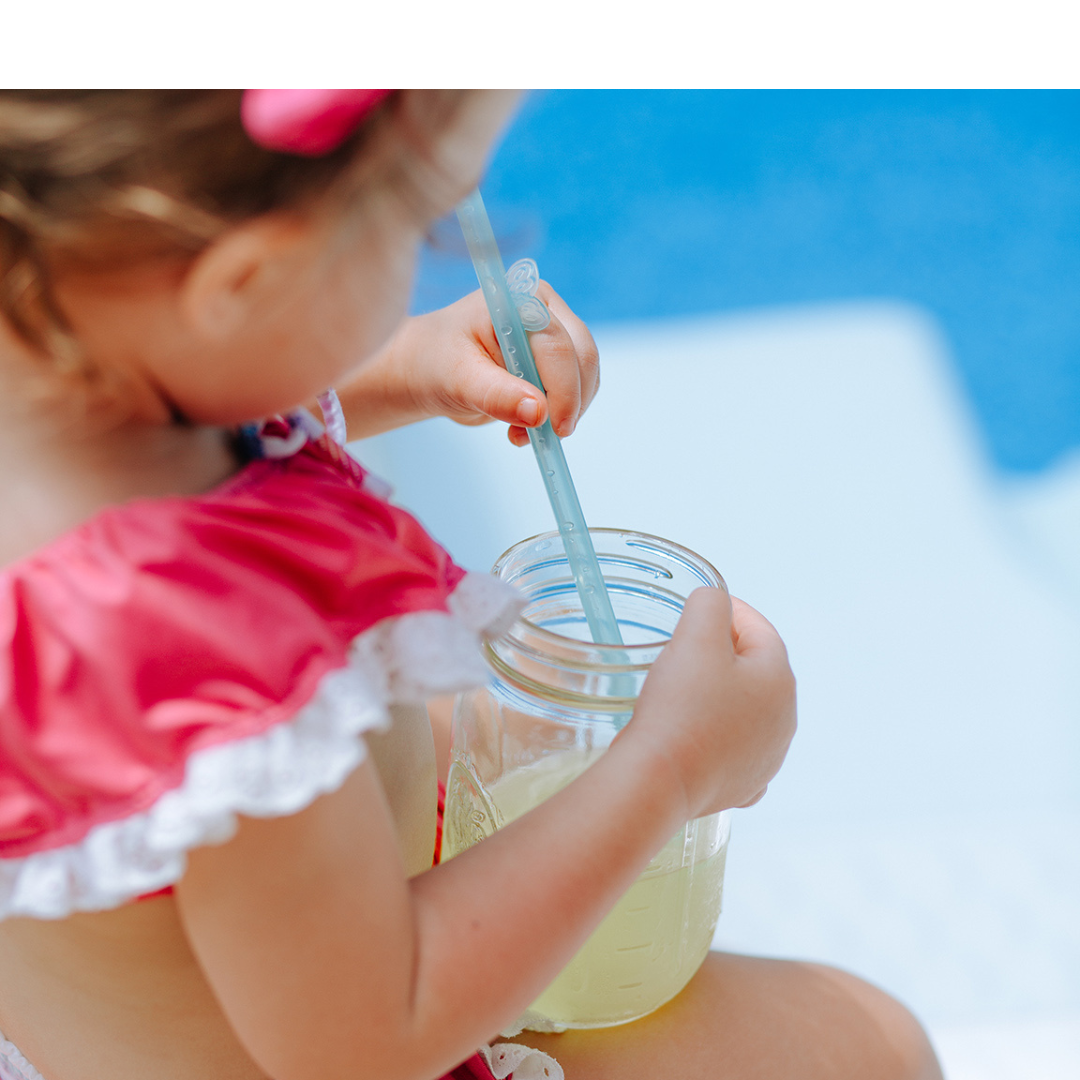 Discover WonderSip's New Website!

Join the movement today and let WonderSip redefine the way you sip!
Sip Into Spring

Refreshing Drink Ideas to Welcome the Season
Explore